Old Barn Theatre
---
Doors at 7:00 PM, Show at 8:00 PM
More Information
TICKET PRICES CURRENTLY AVAILABLE
DAY OF: $37.00
VIP TABLE SEATING - ADVANCED PURCHASE: $75.00
EARLY BIRD GA: $32.00
BALCONY SEATED FRONT ROW: $85.00
TICKET SALE DATES
VIP TABLE SEATING - ADVANCED PURCHASE / EARLY BIRD GA / BALCONY SEATED FRONT ROW Public Onsale: February 10, 2023 10:00 AM to March 30, 2023 11:59 PM
EARLY BIRD GA Public Onsale: February 12, 2023 3:43 PM to March 31, 2023 8:00 PM
VIP TABLE SEATING - ADVANCED PURCHASE Public Onsale: February 12, 2023 3:49 PM to March 31, 2023 8:00 PM
DAY OF Public Onsale: March 31, 2023 12:00 AM to March 31, 2023 10:00 PM
PERFORMANCE DESCRIPTION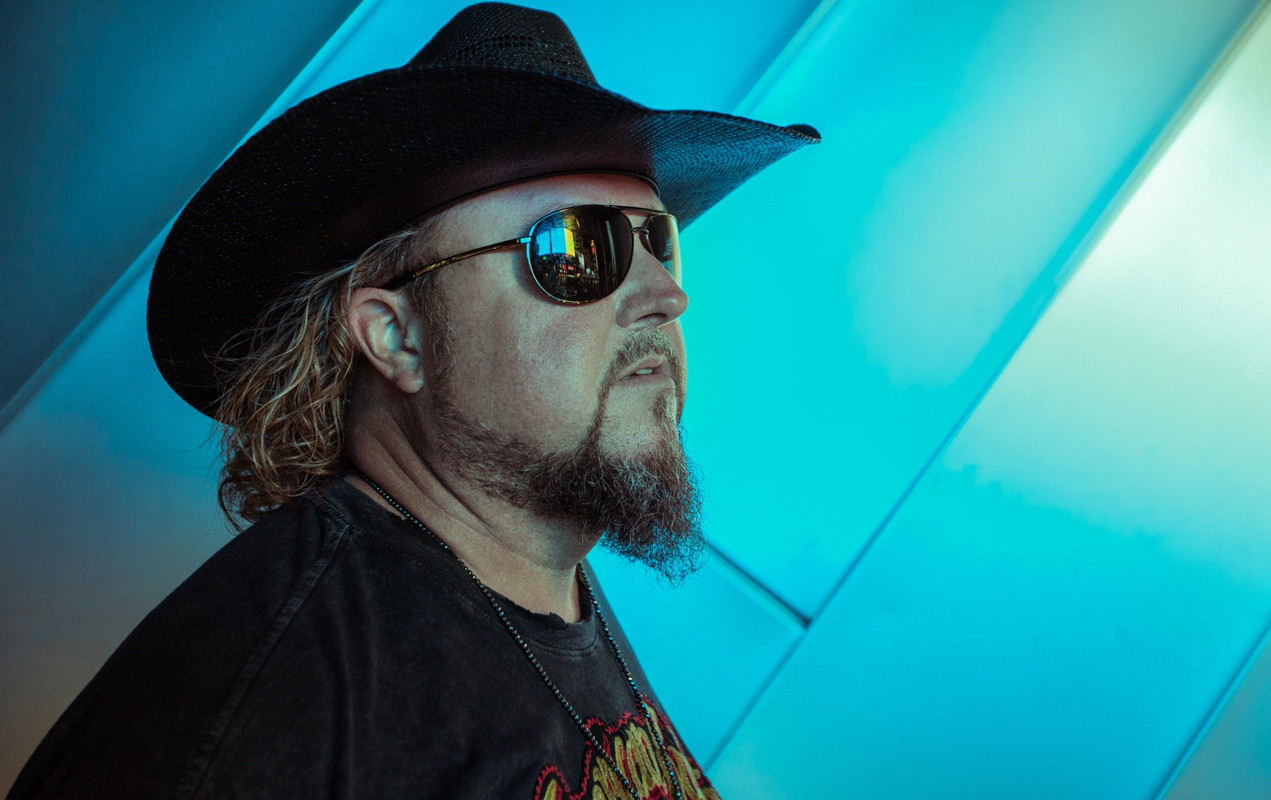 Early Bird Discounted General Admission (Standing) $32
Day of Show General Admission (Standing) $37
Seated Front Row Balcony (VERY Limited Supply) $85
Table Seat (Limited Supply) $75

18+ Only

Trailblazers veer off the beaten path and break every rule along the way.
Colt Ford consistently blazes his own trail. By doing so, the Georgia singer, songwriter, rapper, musician, performer, and co-founder and co-owner of Average Joes Entertainment keeps up pace as country's preeminent independent maverick.

NEON UNION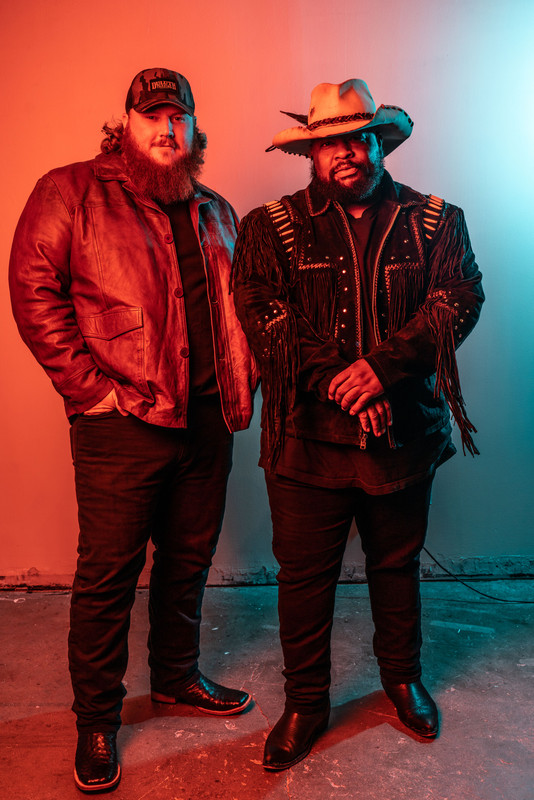 Comprised of newcomers Leo Brooks and Andrew Millsaps, Neon Union is a duo preparing to take
country music by storm. Brooks grew up in Miami and has collaborated with artists like Pitbull, Lauryn
Hill, Jennifer Lopez, Mary J. Blige, Cee Lo Green and John Legend. Millsaps grew up in North Carolina and
has been writing songs ever since the age of 13. And when Grammy-nominated country star Jimmie
Allen heard the two perform separately, he became convinced that Brooks and Millsaps would make the
perfect duo. Allen introduced the two, and the rest was history. Together as Neon Union, Brooks and
Millsaps are bringing a new sound to country music, with 808 kick drums married to a traditional
country lyric and anthemic pop melodies.

18+ SHOW



Doors at 8:00 PM, Show at 9:00 PM
More Information
TICKET PRICES CURRENTLY AVAILABLE
ADVANCED: $25.00
VIP TABLE SEATING - ADVANCED PURCHASE: $75.00
TICKET SALE DATES
ADVANCED / VIP TABLE SEATING - ADVANCED PURCHASE Public Onsale: January 19, 2023 10:00 AM to April 7, 2023 11:59 PM
PERFORMANCE DESCRIPTION
The World Famous Velcro Pygmies want to take you on a little journey, and they promise it won't hurt — unless you want it to.
There are no chocolate rivers or lickable wallpaper, but what their golden ticket will get you is a trip back to a time when music was in its prime. Back when hair was big but rock 'n' roll was bigger ... back when a 17-second guitar solo transformed a man and his machine into a Rock God … back when fallen angels swarmed the front row like Aquanet to a feathered bang.

The Velcro Pygmies travel the country year round — from the Gulf Shores to the Great Lakes — to share the sights, sounds and stain-washed denim of the glorious '80s, schooling audiences on the difference between a rock band and a rock show. From start to finish, they command the stage with a prowess uncommon in today's industry, and they leave you begging for more. No gimmicks or tricks, but they'll treat you to genuine, undiluted rock 'n' roll energy that unites. So take the journey, won't you? Come with them, and you'll be in a rock 'n' roll-charged world of pure imagination. every race, creed, age, and gender. The Velcro Pygmies are more than just a band — they are a way of life. They're a nitro-fueled Trans Am prowling the streets at dusk, looking for some action — satisfaction all night. They ain't looking for nothing but a good time, and it don't get better than this.
Doors at 7:00 PM, Show at 8:30 PM
More Information
TICKET PRICES CURRENTLY AVAILABLE
VIP TABLE SEATING - ADVANCED PURCHASE: $35.00
EARLY BIRD GA: $15.00
TICKET SALE DATES
VIP TABLE SEATING - ADVANCED PURCHASE / EARLY BIRD GA Public Onsale: March 23, 2023 10:00 AM to May 19, 2023 11:30 PM
PERFORMANCE DESCRIPTION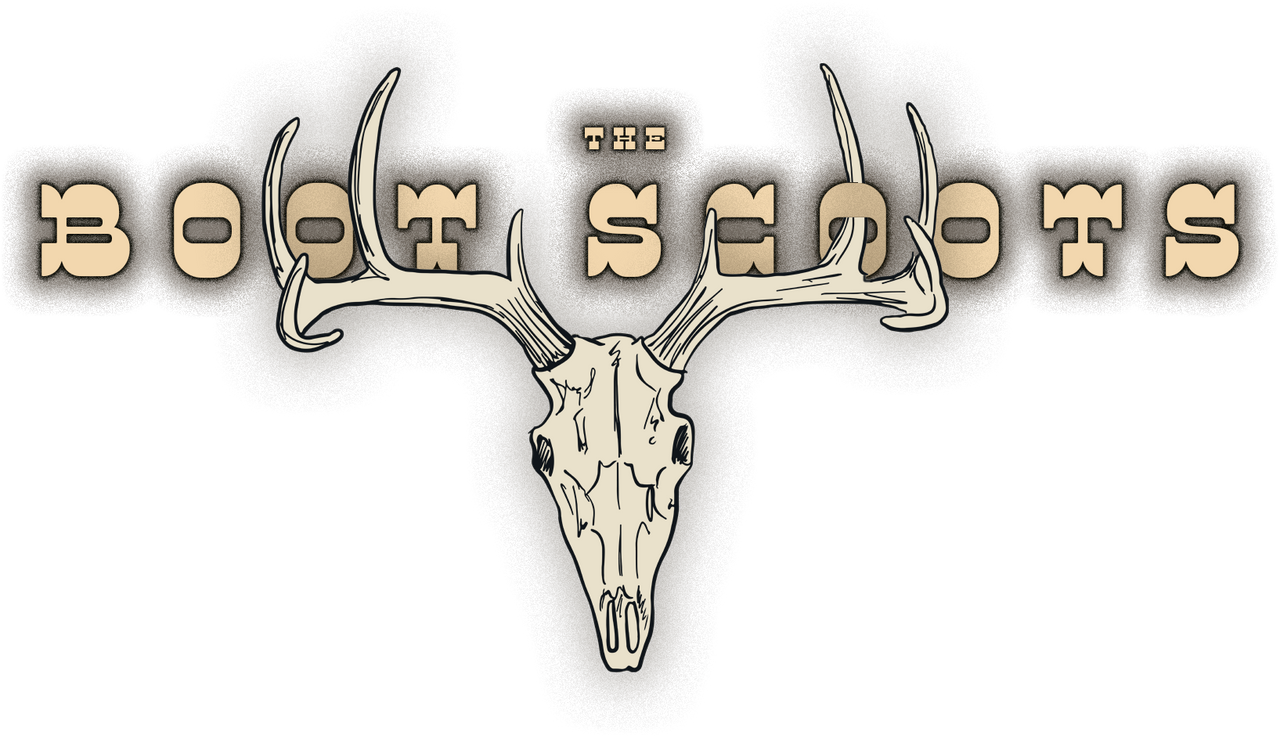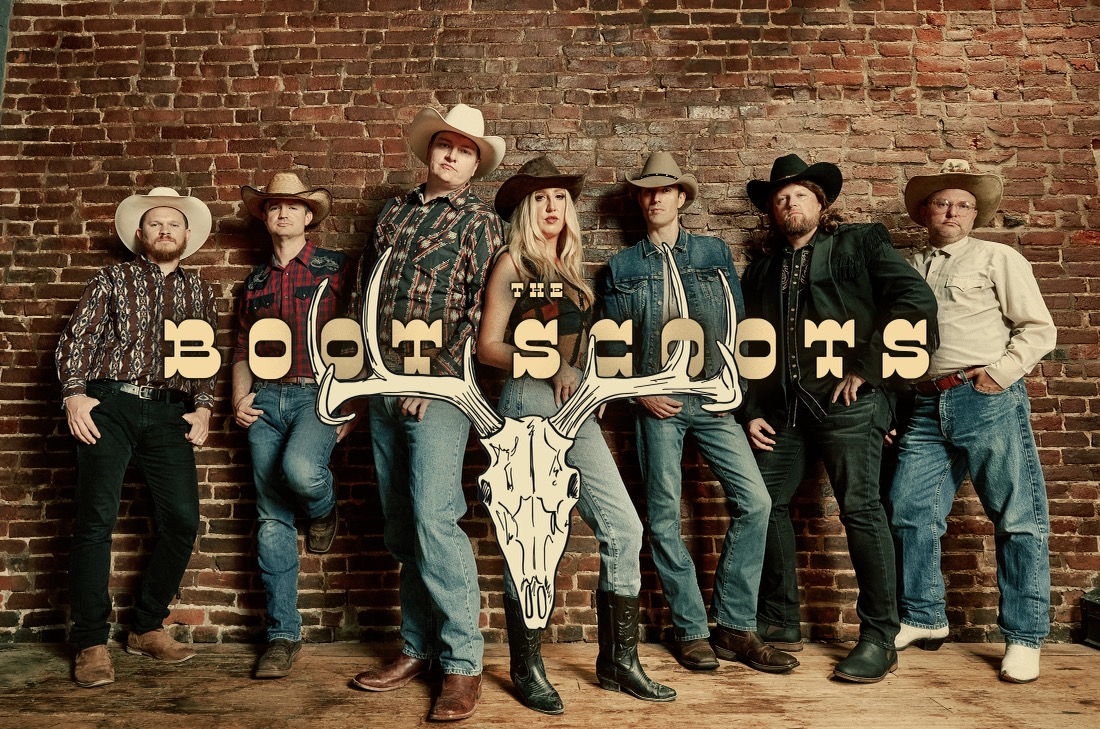 $15 EARLYBIRD GA TICKETS (LIMITED QUANTITY!)
$20 ADVANCED GA

$25 DAY OF SHOW GA S
$35 Advanced Preferred
Table Seating
Finally!

A band willing to take everyone back to the 90's when country music was at it's boot-scootin' best! The Boot Scoots is a neo-traditional pop country cover band, playing

ALL THE HITS

from 1990 through the early 2000's.
The Boot Scoots are fronted by three vocalists and backed by serious studio musicians. The band can play hours of music featuring hits from Garth Brooks, Shania Twain, Toby Keith, Brooks N' Dunn, and more!


ALL AGES SHOW!


GA TICKETS ARE STANDING WITH NO GUARANTEED SEATING
Old Barn Theatre
2400 Richmond Street
United States