All Ages Event
Kick It Out: A Tribute to Heart
January 6, 2024 8:00 PM
/ticket/p/8725797/kick-it-outa-tribute-to-heart-milton-milton-theatre
01-06-2024 20:00:00
01-06-2024 20:00:00
Kick It Out: A Tribute to Heart
Milton Theatre
true
MM/DD/YYYY
Doors Open: 7:00 PM
More Information
TICKET PRICES CURRENTLY AVAILABLE
INDIVIDUAL: $38.00
OBSTRUCTED VIEW: $38.00
MEMBER DISCOUNT: $34.20
BALCONY: $43.00
MEMBER DISCOUNT BALCONY: $38.70
HIGH TOP: $38.00
MEMBER DISCOUNT HIGH TOP: $34.20

TICKET SALE DATES
INDIVIDUAL / OBSTRUCTED VIEW / MEMBER DISCOUNT / BALCONY / MEMBER DISCOUNT BALCONY / HIGH TOP / MEMBER DISCOUNT HIGH TOP Public Onsale: September 15, 2023 10:00 AM to January 6, 2024 9:00 PM

Passionately performing and honoring Heart's greatest music with integrity and power!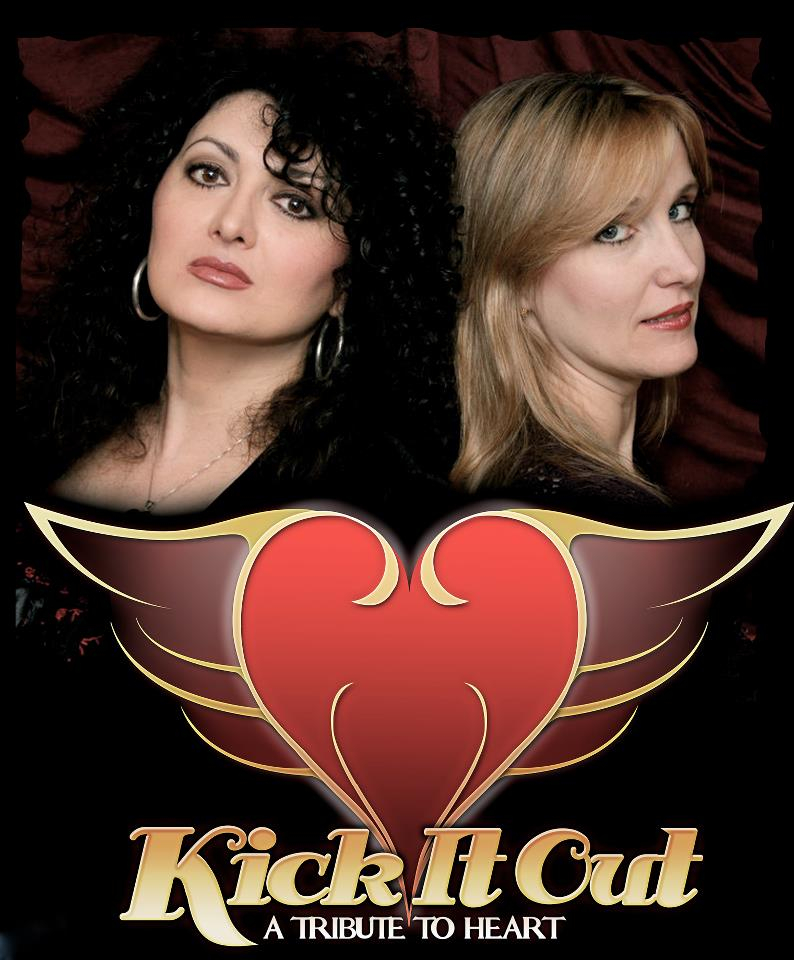 Kick It Out: Tribute to Heart

Website | Youtube

Passionately performing Heart's greatest music with integrity, power, and adrenaline. For those eager to "keep the love alive", Kick It Out is sure to leave you with a goosebump moment with their moving re-creation of Heart's music!
Kick It Out A Tribute To Heart band was formed in 2009 and is based in the Philadelphia, PA/South Jersey area.
Born out of a sincere respect, admiration, and love of HEART and the timeless music written by Ann and Nancy Wilson.
Rock & Roll Hall of fame inductees, HEART was formed by two sisters from Seattle, Ann and Nancy Wilson. They rose to fame in the 1970's with songs like Magic Man, Crazy On You, Barracuda and Dog and Butterfly.
Their success continued through the 80s and 90s with power ballads like Alone, What About Love and These Dreams. To date, they have sold over 30 million albums worldwide and continue to tour each year.
Kick It Out is a collection of seasoned, accomplished musicians and performers with national and international experience who have had a strong presence in the tri-state area for many years.