All Ages Event
Lower Case Blues
January 10, 2024 7:00 PM
/ticket/p/8034970/lower-case-blues-milton-milton-theatre
01-10-2024 19:00:00
01-10-2024 19:00:00
Lower Case Blues
Milton Theatre
true
MM/DD/YYYY
Doors Open: 6:00 PM
More Information
TICKET PRICES CURRENTLY AVAILABLE
INDIVIDUAL: $15.00
OBSTRUCTED VIEW: $15.00
MEMBER DISCOUNT: $13.50
BALCONY: $20.00
MEMBER DISCOUNT BALCONY: $18.00
HIGH TOP: $15.00
MEMBER DISCOUNT HIGH TOP: $13.50

TICKET SALE DATES
INDIVIDUAL / OBSTRUCTED VIEW / MEMBER DISCOUNT / BALCONY / MEMBER DISCOUNT BALCONY / HIGH TOP / MEMBER DISCOUNT HIGH TOP Public Onsale: September 15, 2023 10:00 AM to January 10, 2024 8:00 PM

New fusion of old blues, funk, and rock!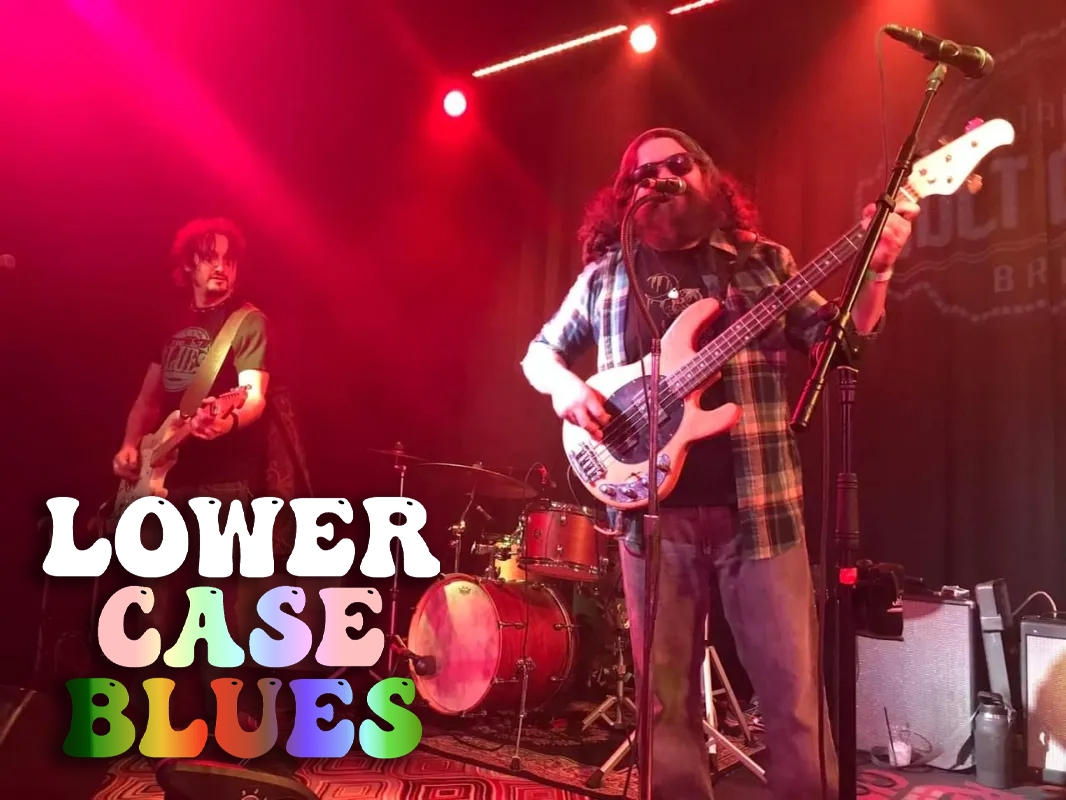 About Lower Case Blues
Since 2003 lOWER cASE bLUES has been giving Delaware and the tri-state area some of the best blends of blues and rock music.
Blues is a genre which has been evolving and expanding since the early 1900's… lower case blues plays a modern, energetic style blues while still remaining true to its roots. Influences ranging from Hard Rockin Blues to New Orleans Funk with a mix of Jazz and Soul. lOWER cASE bLUES is a group that thrives on improvisation and crowd response. Jake Banaszak's guitar style wails, cries, sings, and shreds while BJ Muntz's soulful voice and funky bass lines will blow your mind!! The band has shared the stage with greats such as Buddy Guy, Kenny Wayne Shepherd, Los Lonely Boys, Robert Randolph and was selected as Best Band in Delaware 2009 in Delaware Today Magazine.