Ages 12+ Event
Psychic Medium Mandie Stevenson
May 17, 2023 7:00 PM
/ticket/p/7981624/psychic-medium-mandie-stevenson-milton-milton-theatre
05-17-2023 19:00:00
05-17-2023 19:00:00
Psychic Medium Mandie Stevenson
Milton Theatre
true
MM/DD/YYYY
Doors Open: 6:00 PM
More Information
TICKET PRICES CURRENTLY AVAILABLE
INDIVIDUAL: $35.00
OBSTRUCTED VIEW: $35.00
MEMBER DISCOUNT: $31.50

TICKET SALE DATES
INDIVIDUAL / OBSTRUCTED VIEW / MEMBER DISCOUNT Public Onsale: December 23, 2022 10:00 AM to May 17, 2023 7:00 PM

Mandie has been a psychic and medium since she was a young child.

At this event, Mandie will discuss what being a psychic medium is about and present psychic medium and past life readings for various audience members chosen at random. Not everyone in the audience will get a personal reading. There will be a question and answer time at the end of the event.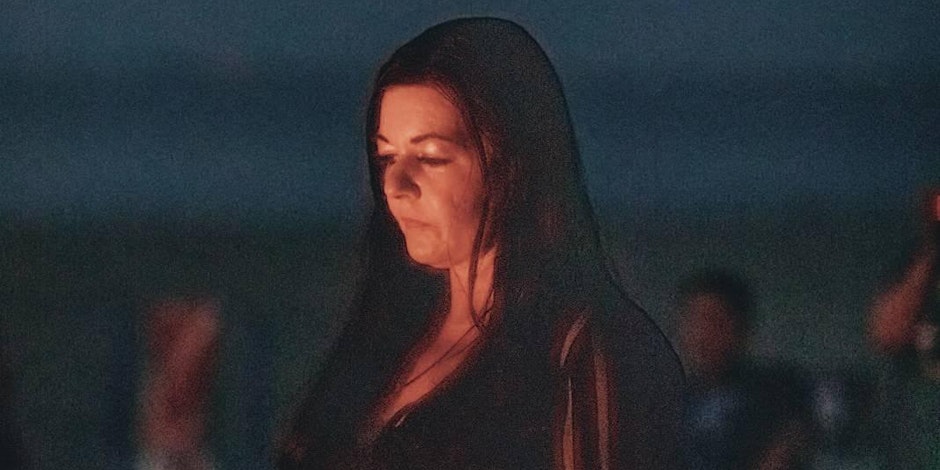 About Mandie Stevenson
Mandie has been a psychic and medium since she was a young child. She at first thought her gift was a curse but now understands it's a gift and she strives to teach others about psychic intuition and abilities. She reads people as known as a "cold reader" she does not need cards or objects to read you. Besides her readings, she does past life regressions, cord cutting and energy healing. She also specializes in children's readings to help parents along the childhood path of ups and downs.
Mandie owns a metaphysical store in Lewes, DE where she does reading and healings. Her store sells a large supply of metaphysical products including crystals and more. She also teaches a array of classes. Children's classes, Spirit guides, crystals, past life regression and many more in the spiritual realm. Her most popular event is full moon gatherings on the beach that brings large crowds from all over the state and beyond. She believes in good karma and giving back and gives a lot to charity for women, animals, military and children. Mandie thrives to teach all people to let go of hate and judgement and coexist.