WINNER OF THE VOICE




Small-town sibling trio Girl Named Tom seeks to create harmony in a world divided. With their distinctive harmonies and heartfelt performances, Bekah, Joshua and Caleb Liechty won the hearts of America while becoming the only group to ever win NBC's "The Voice." In addition to their chart-topping covers ("River," "The Chain," & "Dust in the Wind" among others), GNT writes original music that will almost certainly project them to becoming the best-known harmony trio of their generation.
Based in the Midwest, Girl Named Tom performed all over the country during the band's first year before the pandemic struck. Now, after winning The Voice, they cannot wait to hit the road and visit new fans!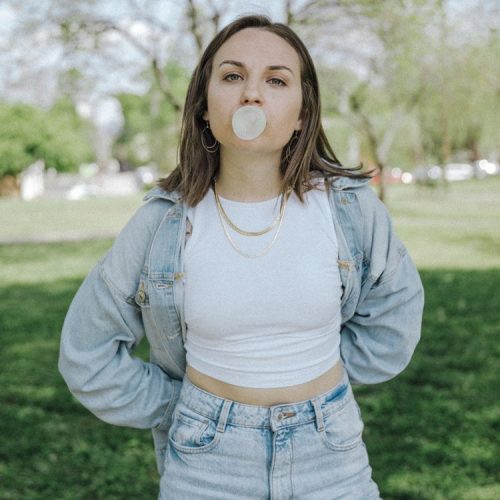 When you hear Marielle Kraft's music or experience her candid live shows, you feel as though you already know her. The indie pop singer/songwriter, now based in Nashville, displays craftsmanship beyond her years, following suit to artists like Shawn Mendes, Maisie Peters, and Taylor Swift.

Kinsey Rose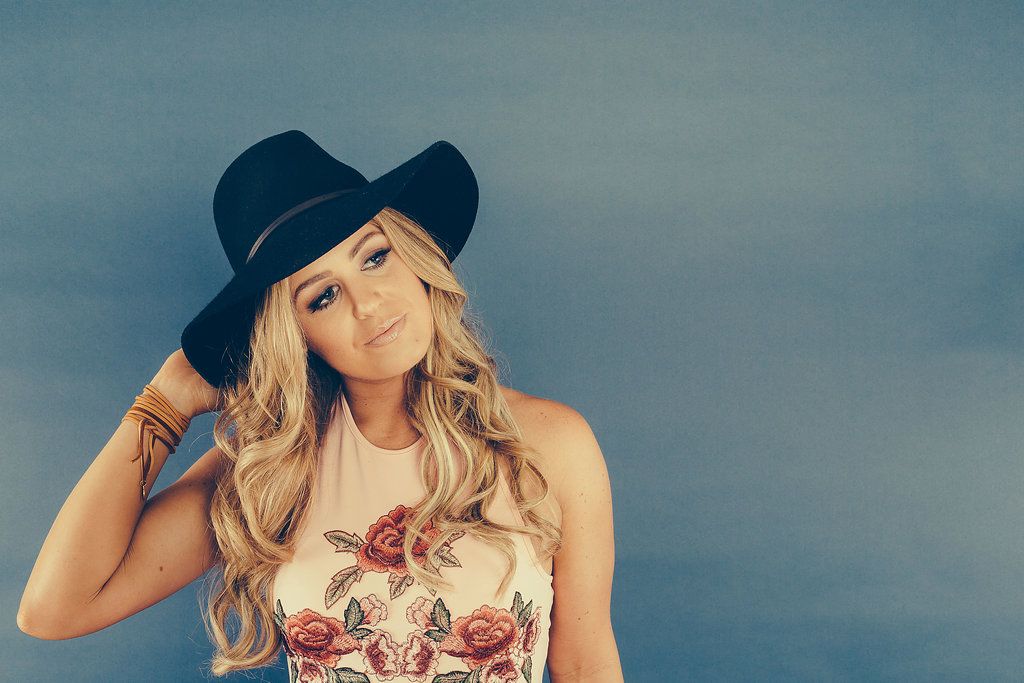 Kinsey Rose is a singer/songwriter from Nashville, TN, whose powerful vocals and poignant lyrics have won over audiences around the world. She is an artist in residence at some of Music City's most iconic venues, notably the famous Legend's Corner on Broadway, and she can also be found performing regularly at the Bridgestone Arena. Kinsey's music has taken her around the world on US and European tours. She recently performed at one of country music's biggest festivals in France, and toured extensively in the UK, Scotland, Denmark, France, and Norway. In the US, she has played from Alaska to California, and everywhere in between.