Johnny Lee "Hey Bartender, Last Call. The Farewell Tour"
June 23, 2023 7:30 PM
/ticket/p/6258792/johnny-lee-hey-bartenderlast-callthe-farewell-tour-mount-vernon-new-barn-theatre
06-23-2023 19:30:00
06-23-2023 19:30:00
Johnny Lee "Hey Bartender, Last Call. The Farewell Tour"
New Barn Theatre
true
MM/DD/YYYY
Doors Open: 6:30 PM
More Information
TICKET PRICES CURRENTLY AVAILABLE
INDIVIDUAL: $75.00 / $45.00 / $37.50 / $25.00
ADA: $45.00

TICKET SALE DATES
INDIVIDUAL / ADA Public Onsale: March 2, 2023 10:00 AM to June 23, 2023 10:30 PM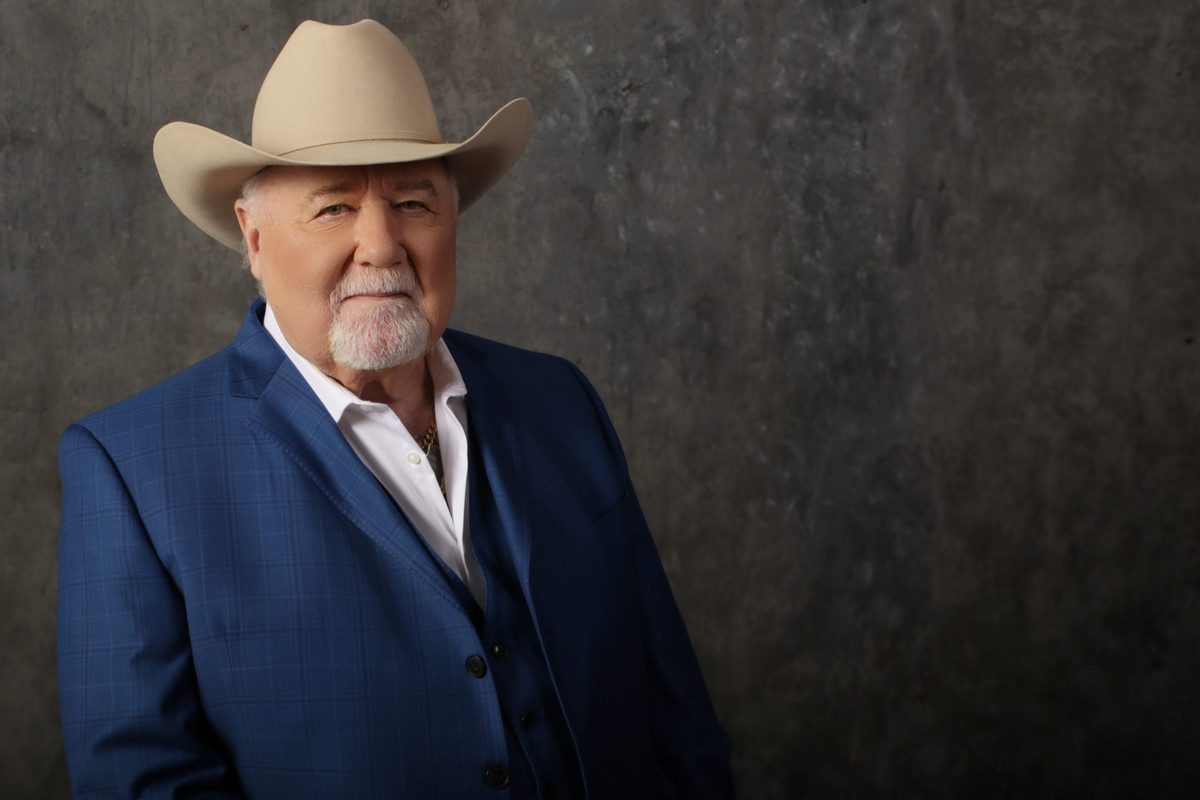 JOHNNY LEE - HIS FINAL TOUR

THE ORIGINAL URBAN COWBOY
Johnny Lee, was born in Texas City, Texas, and is a member of the "Texas Country Music Hall of Fame".
In 1968, he began a 10-year working relationship with Mickey Gilley, at the World Famous Nightclub "Gilley's" in Pasadena, Texas. In 1979, Lee's first screen role was in a 1979 TV Movie, "The Girls in the Office", starring Barbara Eden and Susan St. James. He was then asked to perform in the film, "Urban Cowboy", which starred: John Travolta and Deborah Winger, "Lookin' For Love", Was from that Movie soundtrack, and became Lee's 1st "Gold Record".
The song spent 3 weeks as, #1 on the Billboard Country Music Charts, and #2 on the Pop Music Charts. Later becoming one of the Top 100 best Country Songs of all Time. When not traveling and Performing, Johnny can be seen on many Celebrity hunting and fishing shows. As well as on RFD TV's: "Larrys' Diner" & "The Homecoming". With a string of Top 10 hits such as: "One In A Million" - "Bet Your Heart On Me" - "Cherokee Fiddle," "Sounds Like Love," - "Hey Bartender" - "You Could've Heard a Heart Break." And Many, Many More.