Black Opry is a home for Black artists and Black fans of country, blues, folk, and Americana music!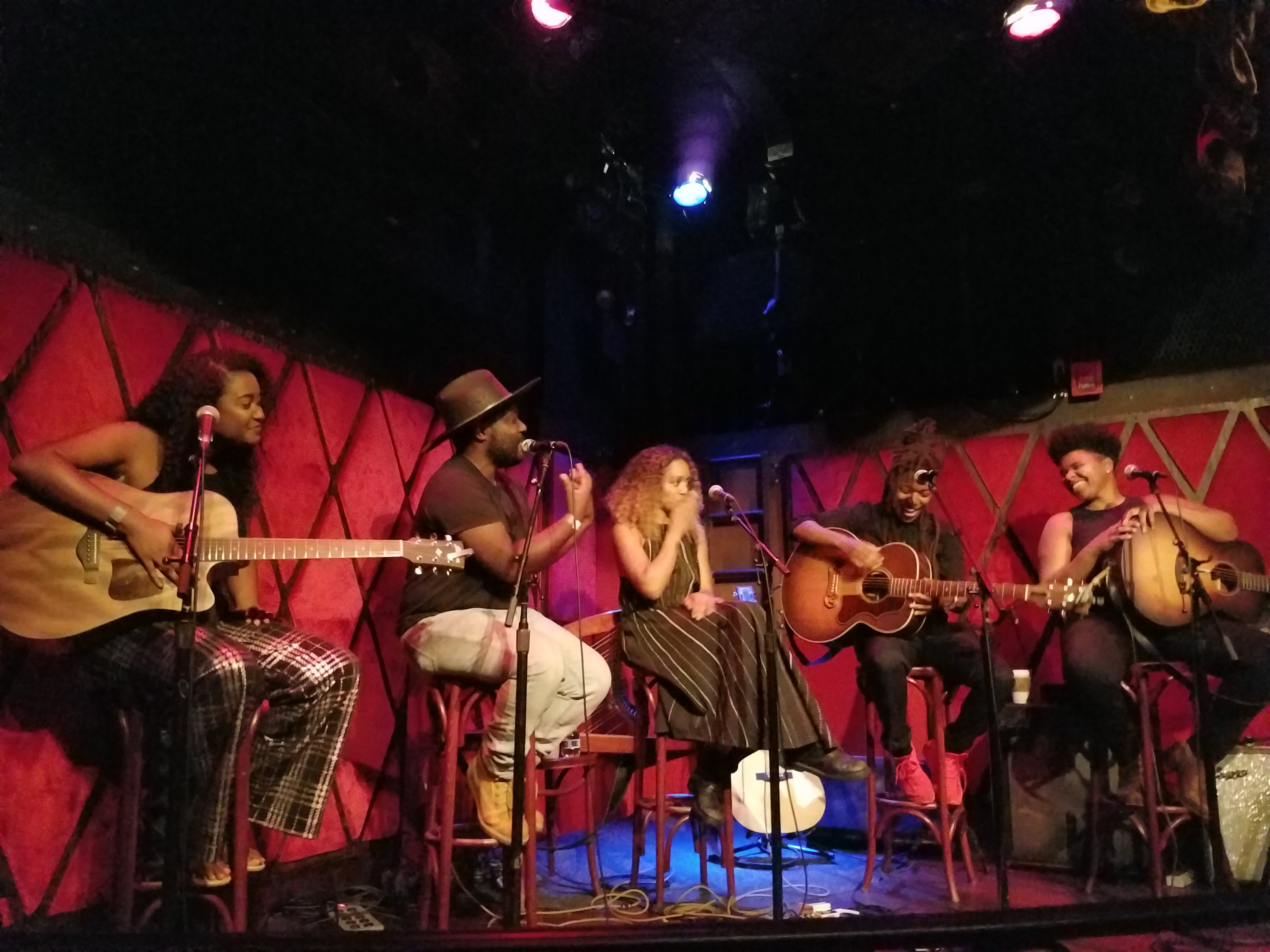 About Black Opry

Website | Twitter | YouTube | Instagram

Black Opry is home for Black artists, fans and industry professionals working in country, Americana, blues, and folk music. Country and roots music have been made and loved by Black people since their conception. For just as long, we have been overlooked and disregarded in the genre. Black Opry is changing that.

"Black Opry is so powerful because it reflects not only this generation of artists, musicians, and songwriters, but also writers, critics, journalists, and fans who are interested in not just amplifying the work of Black country artists and other marginalized communities," says Dr. Charles L. Hughes, historian and author of Country Soul, "but also in creating networks and building a sense of community to avoid dealing with racist institutions." Excerpt from rolling stone