Headliner: Buddy Harris
Feature: Troy Moore

Special Guest: Thomas Leave
Host: Keith Purnell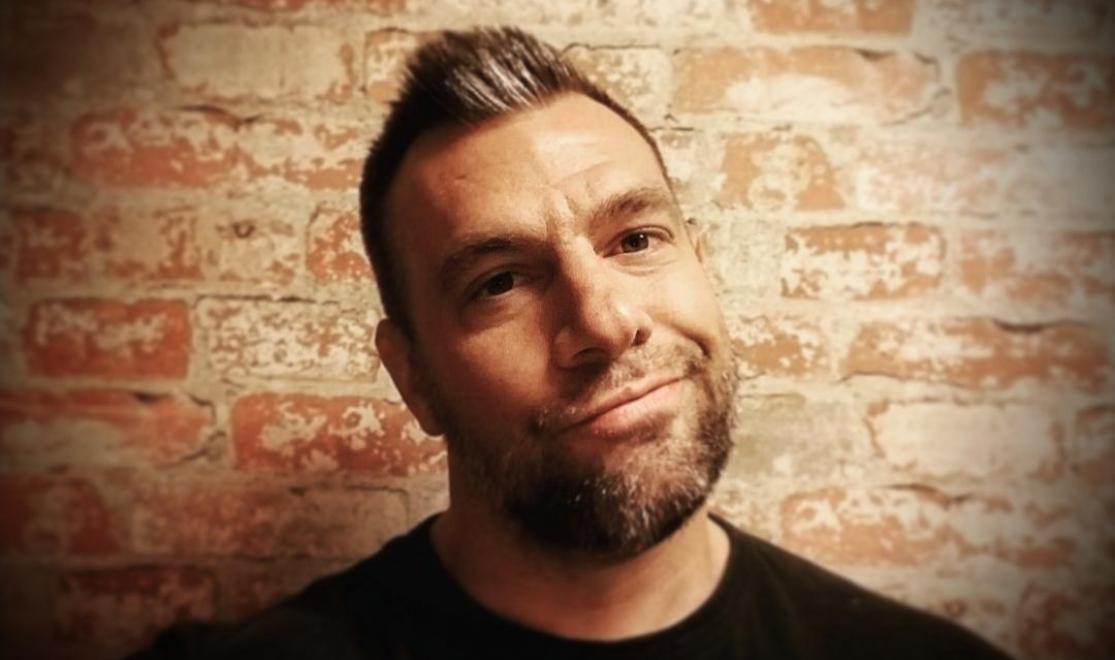 Headliner: Buddy Harris
Website | Instagram
Buddy grew up a fan of stand up, with a dream of one day performing. That dream became a reality late in life though, when he made a pact with his 6yr old daughter, in an attempt to inspire her to overcome her fears. Since then, he has hit the comedy scene running, working clubs in LA, Chicago, all over the east coast and opening for acts like Jimmy Shubert, Rich Vos, Joe Materese, and Dustin Diamond. Being divorced and a father of 3 daughters, Buddy attacks modern day family life with an energetic and relatable style.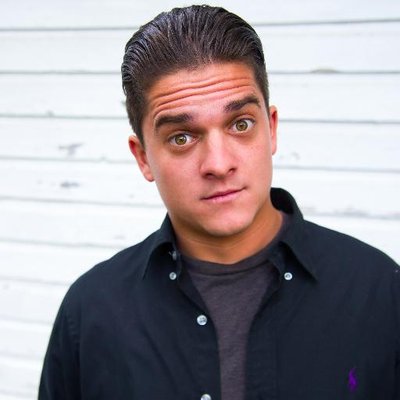 Feature: Troy Moore
Twitter

Troy Moore WInner of the Cabaret Comedy Clubs funniest comic contest.

Special Guest: Thomas Leave




Host: Keith Purnell
Website | YouTube | Facebook

Keith is one of the fastest rising comics from Delaware. He's a high energy performer whose quick wit, style, and fast pace humor makes him a hit and personal favorite of audiences young and old. He performs at Comedy Clubs across the country and has appeared on Television and in Movies. He was a winner in the Howard Stern "Kill or Be Killed" Comedy Competition and was the Philadelphia Regional winner in the Sierra Mist Next Great Comic Comedy Competition. Keith has had appearances on Last Comic Standing and is gaining the reputation as the next rising star. So watch out America, he's coming your way....be prepared....he's armed with Laffs!!!!!