Tracy Byrd
August 25, 2023 7:00 PM
/ticket/p/4344996/tracy-byrd-mount-vernon-new-barn-theatre
08-25-2023 19:00:00
08-25-2023 19:00:00
Tracy Byrd
New Barn Theatre
true
MM/DD/YYYY
Doors Open: 6:00 PM
More Information
TICKET PRICES CURRENTLY AVAILABLE
INDIVIDUAL: $89.99 / $62.99 / $44.99 / $35.00 / $27.99

TICKET SALE DATES
INDIVIDUAL Public Onsale: February 9, 2023 10:00 AM to August 25, 2023 10:00 PM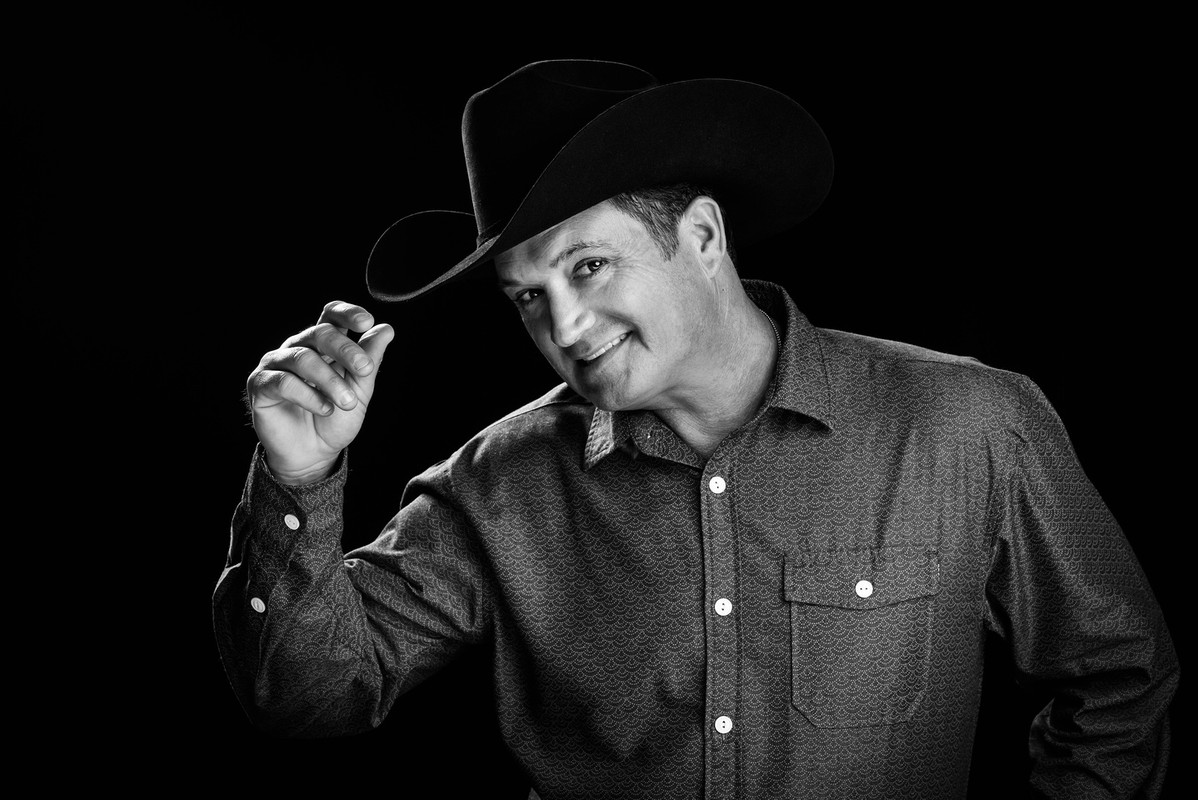 Tracy Byrd became a household name on the Country Music Scene in 1993 when his third single, called "Holdin' Heaven", off of his MCA Records, self-titled debut album, hit #1 on the Billboard Country Charts. The Album also included the remake hit of Johnny Paycheck's "Someone to Give my Love to" cementing Byrd as a Traditional Country Troubadour!! The Debut Album went on to be certified Gold, a reward signifying sales in excess of 500,000 copies.
Byrd's second project, "No Ordinary Man", kept building on the momentum the first album created, the first radio single from it called "Lifestyle's of the Not so Rich and Famous" reached #4, followed by another top five hit, "The First Step", then with the release of the smash, chart topping hit "Watermelon Crawl" the second album crossed the half million sales mark and certified Gold. The realease of the 4th and last single on this project moved Byrd to the top of both the Billboard Album and Singles charts. The song was called "The Keeper of the Star's" and it shot to #1 on the singles charts and pushed the album to Double Platinum Status, which certifies sales of over 2 Million Copies. "The Keeper of the Star's" won Academy of Country Music's "Song of the Year" award in 1995. A Keeper Year for Tracy Byrd for sure.

His third studio Album, "Love Lesson" is one of Tracy's favorites. It included the title track, another top five hit single for Byrd, also included were the top 15 singles, "Walking to Jerusalem" and "Heaven in My Woman's Eyes", Byrd's personal favorite.
A 4th top 15 single was released called "4 to 1 in Atlanta" which Byrd performed Live on the David Letterman Show. The "Love Lesson's" album also reached sales of 500,000 copies certifying Gold.
"Big Love" became Byrd's fourth studio album with it's release in the fall of 1996. It spawned two more top five singles with the release of the title track and "Don't Take Her She's All I've Got" The Album "Big Love" became Tracy's Fourth consecutive Studio Album to be Certified Gold. Tracy said that this meant more to him than anything because he knew Fan's weren't just listening to his hit songs on the radio, they were laying down their hard earned money to own a copy of their own and that was flattering.