Ronnie Milsap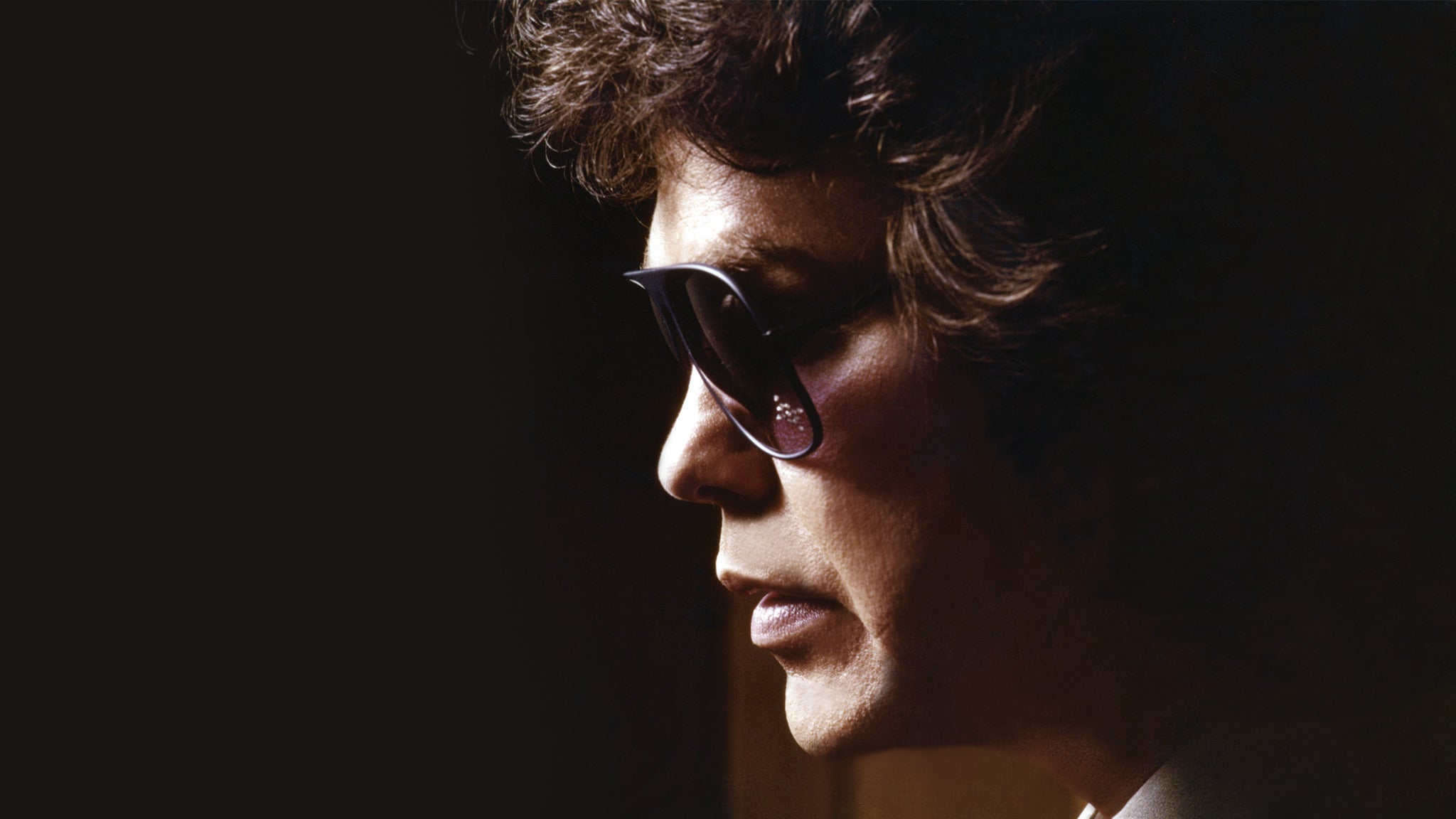 -------
Born blind (his family thought it was retribution for sin), Ronnie Milsap's grandparents gave the boy over to the North Carolina State School for the Blind hoping for a better chance. There, Milsap discovered music – deviating from the school's classical curriculum to explore the nascent realms of race music, rock & roll and jazz. Being the brilliant kid he was, it wasn't long until he'd found his way into the local clubs and the tiny indie labels.Suddenly, he was sharing bills with Ray Charles (who took the Ashford & Simpson-penned B-side to Milsap's Scepter single "Never Had It So Good" and scored his own hit with "Let's Go Get Stoned"), and James Brown on a circuit that included the Howard Theater, the Royal Peacock, and more. I While staying at the notorious Hyatt House, Charley Pride, a famous man in country music, saw the white kid playing rock & soul and suggested giving Nashville a try. Forty #1s. Five decades of charted singles. Creating a new way of recording (being blind his hyper-attuned hearing led him to create/build what is now known as Ronnie's Place, where the new album, the Duets, was captured), he broke genre rules and became one of the biggest pop/AC and even R&B artists of the late '70s and early '80s.
Six Grammys. CMA Entertainer of the Year and four Album of the Year Awards.

Rachel Holt

JOIN RACHEL AT THE FREE OBT POST-SHOW AFTER PARTY!!
IMMEDIATLEY FOLLOWING THE RONNIE MILSAP CONCERT

Rachel is an American Bluegrass - Country singer/songwriter and musician. Rachel comes from a small Southeastern Indiana town called Milan. Milan may be small but Rachel's voice is anything but that. Her voice is soft like silk with a sweet innocence that is captivating. Let's just say music is a family tradition for the Holts.


**JULY 23RD SHOW RESCHEDULED TO SEPTEMBER 30TH**
Ticket holders! Your seats and current tickets will be honored at the September show.
If you are unable to make the new date, Renfro Valley can offer customers exchanges for tickets to another show. Please contact Etix at 1-800-514-3849 or ashley@renfrovalley.com for all ticketing questions and needs. All ticket changes need to be made by September 1, 2022.
Thank you for your understanding and continued support of Ronnie Milsap and Renfro Valley!