Valley Liquors Presents:
Taylor Austin Dye
July 15, 2023 8:00 PM
/ticket/p/4104671/taylor-austin-dye-mtvernon-the-obt
07-15-2023 20:00:00
07-15-2023 20:00:00
Taylor Austin Dye
The OBT
true
MM/DD/YYYY
Doors Open: 7:00 PM
More Information
TICKET PRICES CURRENTLY AVAILABLE
VIP TABLE SEATING - ADVANCED PURCHASE: $35.00
EARLY DISCOUNT PROMO: $15.00

TICKET SALE DATES
VIP TABLE SEATING - ADVANCED PURCHASE / EARLY DISCOUNT PROMO Public Onsale: May 24, 2023 10:00 AM to July 15, 2023 11:30 PM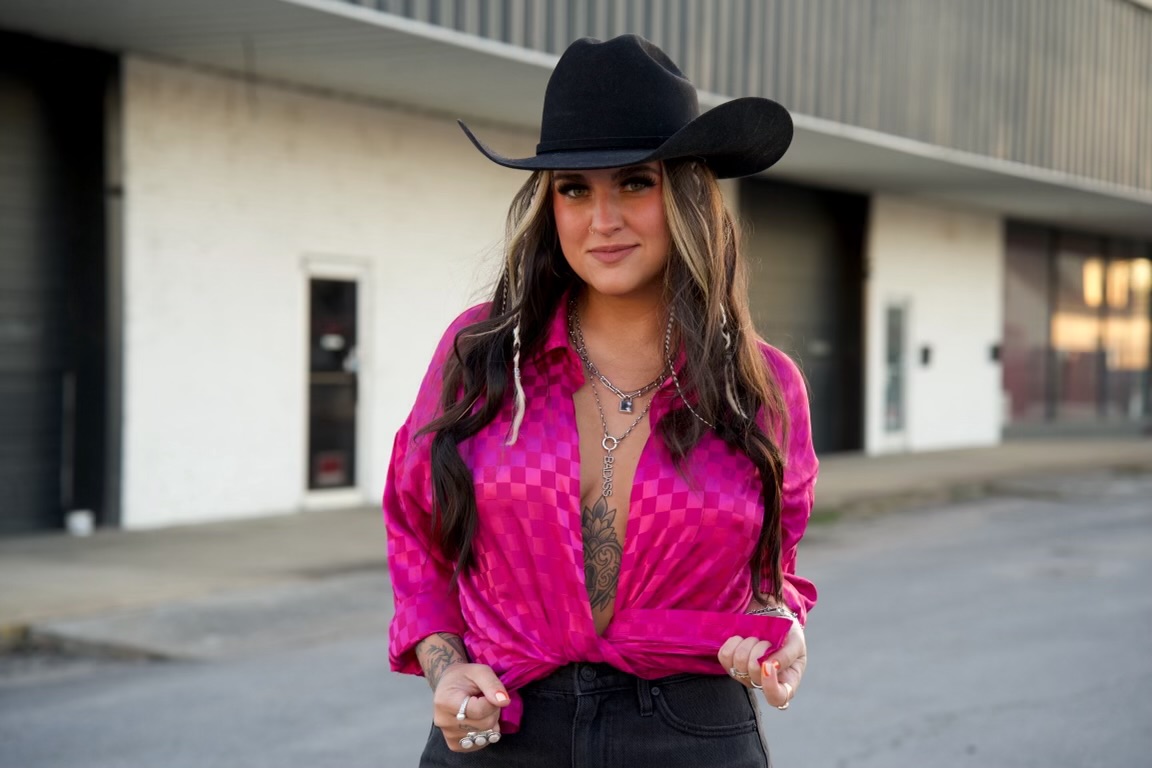 Taylor Austin Dye is an up and coming country singer/songwriter based in Nashville, TN; originally hailing from the hollers of Eastern Kentucky. Her brand of in-your-face music comes straight from her rowdy country roots. Her "Ride or Dyes" describe her songs as "badass," "confident," and "real."
TAD's latest release, "Rest in Peace," tells the chilling story of her little sister's abuser getting what he deserves in the form of old fashioned mountain justice.

This song earned TAD a career high #3 spot on the iTunes country charts as well as a #1 spot in the UK & New Zealand as well as top 5 spots in several other countries! It has amassed MILLIONS of views and streams bringing over 650,000 "Ride or Dyes" to TAD's online fan base. You're not gonna wanna miss this song or this act.

$15 EARLY BIRD GA (LIMITED QUANTITY!)

$20 ADVANCED GA
$25 DAY OF SHOW GA
$35 Advanced Preferred
Table Seating
ALL AGES SHOW!


GA TICKETS ARE STANDING WITH NO GUARANTEED SEATING