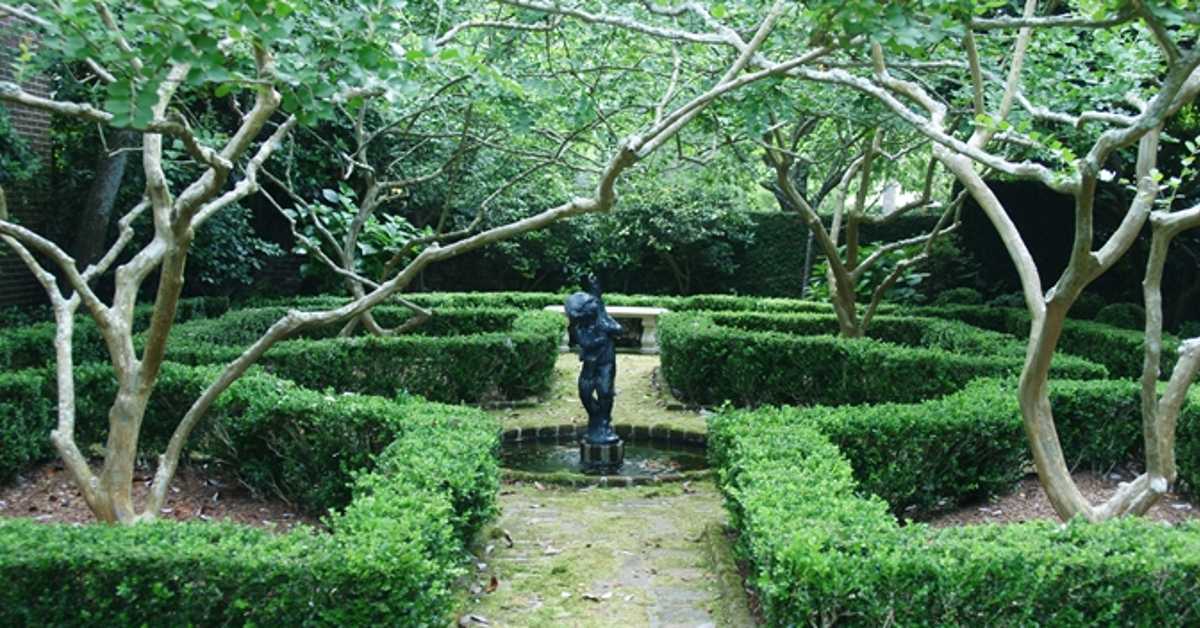 Curated Tour " The Private Gardens of Historic Charleston"
October 10, 2019 2:00 PM

In its third year, this series of tours will let guests dig deeper into what makes Charleston gardens so unique. From the interesting and largely sub-tropical plant material to the fresh designs, these gardens are sure to delight all of the senses. Led by professionals in the field of horticulture and design, this tour is a must for the garden enthusiast. Guests will visit several private gardens that are rarely open to the public while discussing subjects ranging from Charleston's rich horticultural heritage, the latest gardening trends and the challenges of designing in these unique, mostly walled, garden spaces.