Package Name:
Thanksgiving Sale
Venue:
Event Begin Date:Monday, April 8, 2019 11:15:00 PM
Event End Date:Tuesday, April 9, 2019 11:05:00 PM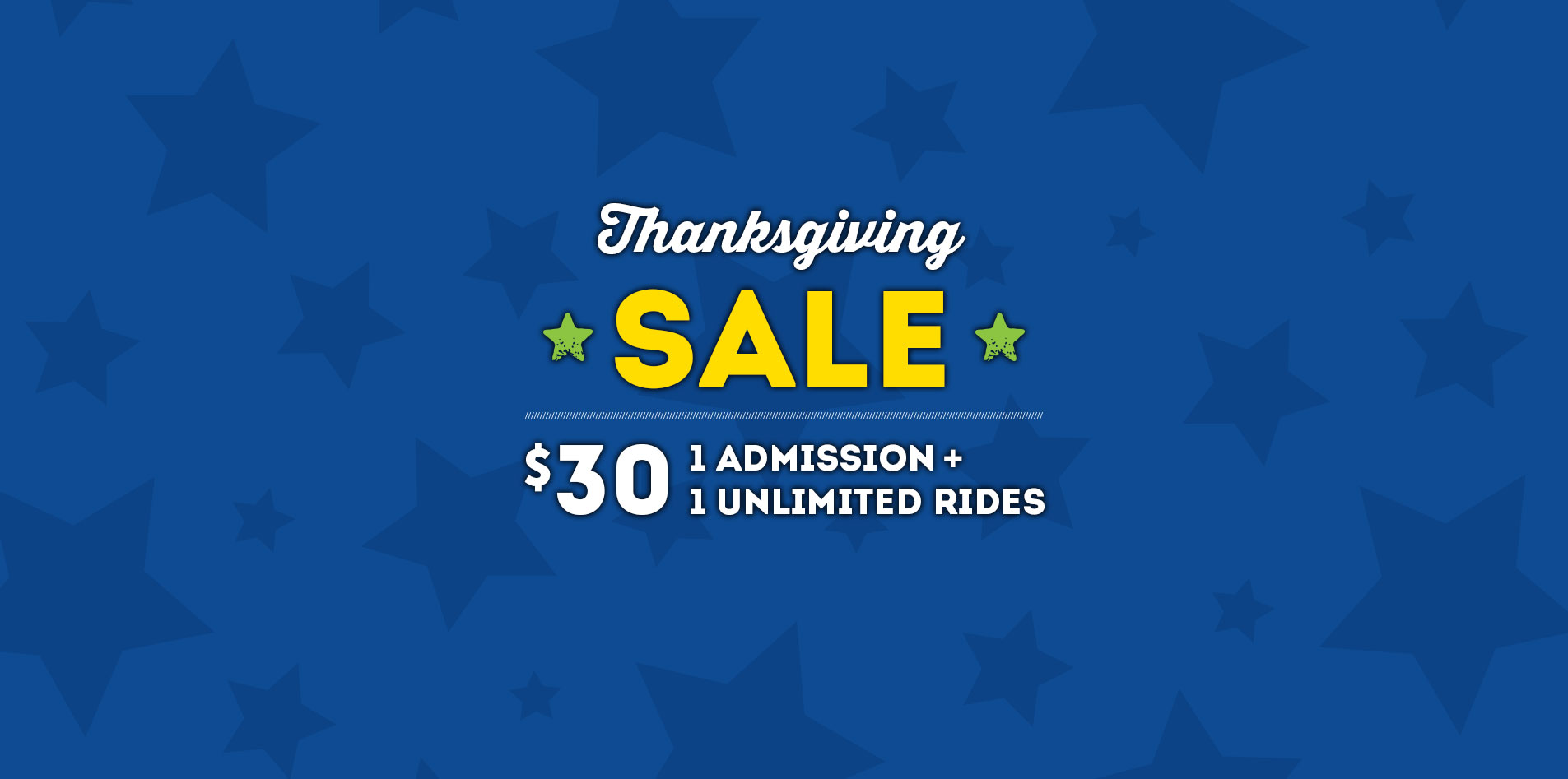 TICKETS ARE VALID ANY DAY OF THE 2019 YOUTH FAIR
March 14 to April 7, 2019 open daily except March 18-19 & April 1-2
The Fairgrounds at Tamiami Park (Coral Way & SW 112 Ave). Our Home Since 1972.
---
PACKAGE CONTAINS:
1 (one) Youth Fair General Admission Ticket
Valid for admission any day of the 2019 Youth Fair for ages 6 to 64. Ages 5 and under and 65 and older are FREE.
1 (one) Unlimited Ride
Valid for unlimited rides ANY one day of the 2019 Youth Fair (not valid during school field trips).
Prices valid ONLINE ONLY.
There is a 5-ticket limit per customer.
Online ticket sales are restricted to billing addresses with either a Miami-Dade, Broward, Monroe or Palm Beach County zip code only.
A photo ID is required when redeeming tickets purchased on Fairexpo.com & etix.com. Name on ID must match the name printed on the ticket confirmation and on the credit card used for purchasing.
ENJOY THE YOUTH FAIR!